Lemon Curd Recipe – also known name is Lemon Butter Recipe
2019-10-28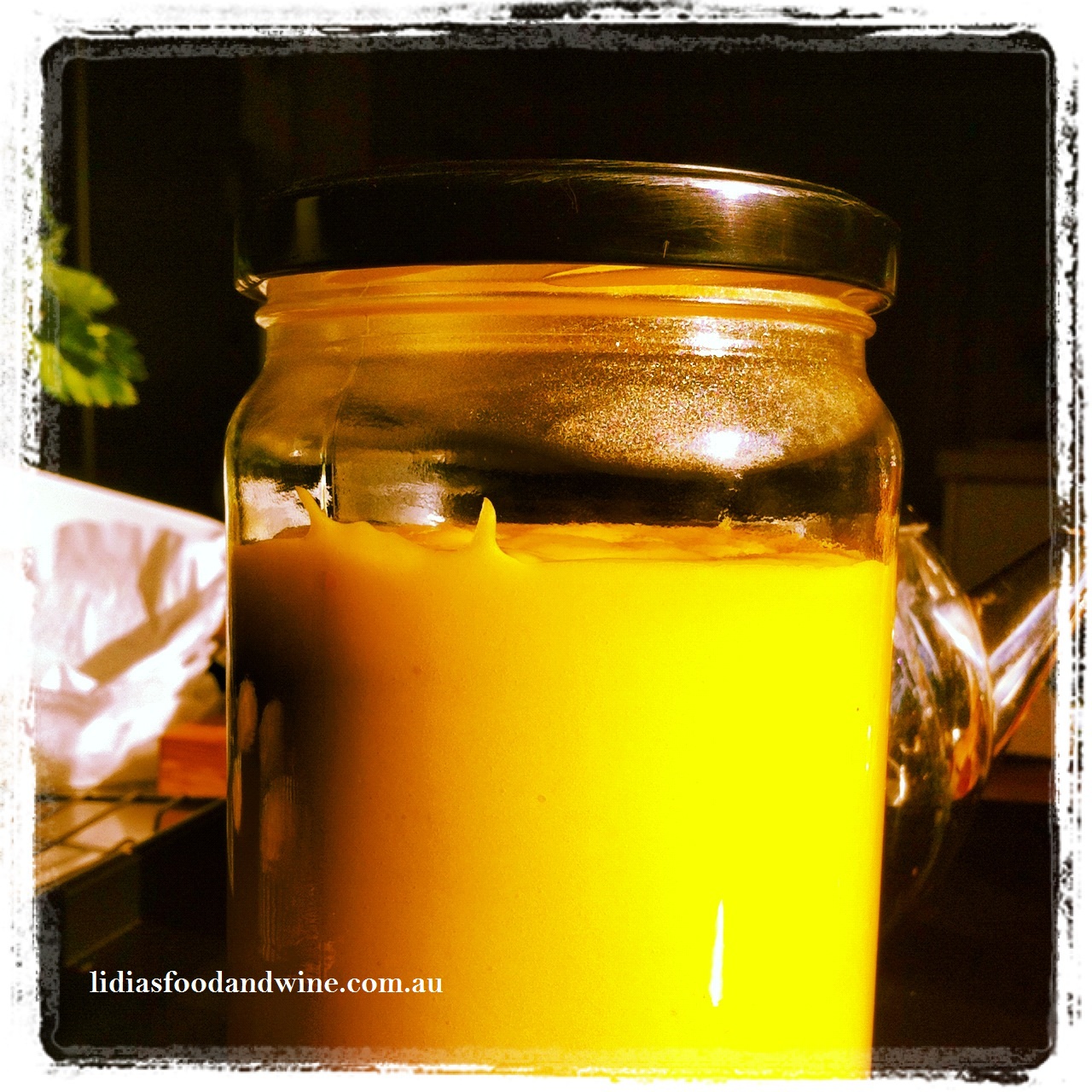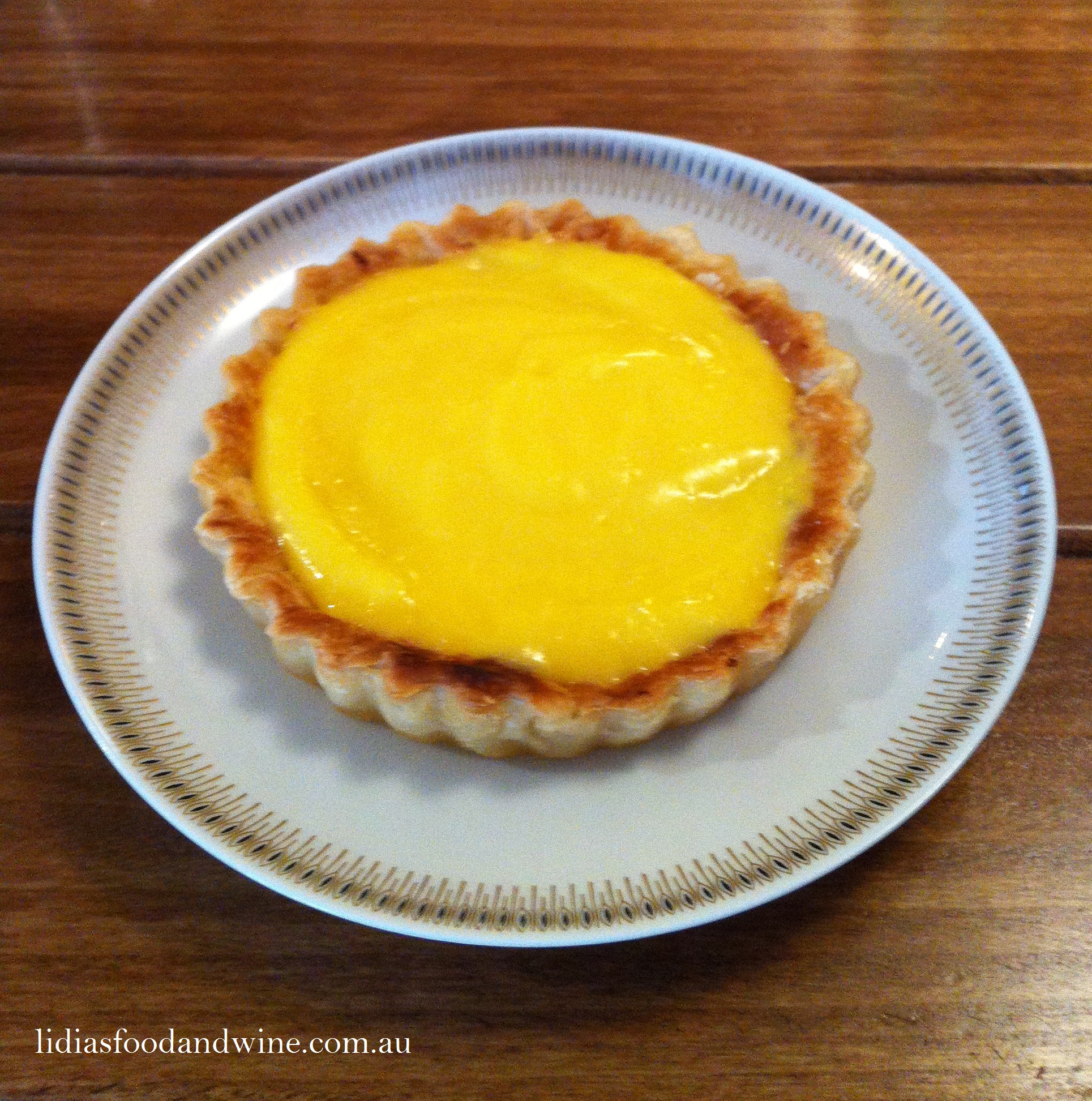 Yield:

1-2

Servings:

1-2

Prep Time:

10m

Cook Time:

45m

Ready In:

60m
Average Member Rating
(0 / 5)
0 People rated this recipe
Lemon curd – Lemon butter Recipe is one of those delectable basics I always have in a jar refrigerated. it's really quite simple once you know how, and when you know how to make it yourself, you will never buy it store bought again, it just has more zest zing and you can also use your own preferred ingredients, sourced butter of choice and organic  grown lemons etc.. I like to use imported French butter as it is light and fluffy in texture as aposed to the locally churned butter in Australia which is darker in colour, which also means to me it has more fat content and will be a much heavier texture with the end result, which is also perfectly fine if that is the texture you wish to achieve but each to their own, a traditional French recipe can be altered with the products used to create it, when I make my Lemon curd, personally French butter is too good to be true, but I have also experimented with Danish butter and it was pretty good for the store bought sourced item… but if you live in the country areas and are able to visit local farms and producers of fresh organic butter daily churned, which is out of this world wonderful, I recommend going there and buying and supporting the local community and it's producers, your helping the economy, there is less travelling time your produce has to do, which means the better, the fresher, and much more cost effective for the wallets and purses it will be. 
That being said…..
Food should be eaten not only for purpose, but also for pleasure. I believe that dessert indulgences are just as important in ones diet to liven up the taste buds, not ignore them. Yes, nutrients is needed more importantly in your daily diet, but variety is everything, sugar  in moderation of course, it's not only suggesting that there is a conclusion to the end of a dinner whilst giving the perfect sweet indulgence that one sometimes craves, without the heading for the pre-packaged sugary treats which have little to no nutrient values at all.
 lemon curd – also referred to as lemon butter and it most definitely can be used to butter your toast in the morning, spread it between 2 layers of sponge cake for morning tea or fill a sweet tart shell for an afternoon or after dinner delight.
Ingredients
5 large organic egg yolks
100g castor sugar
110 ml strained fresh squeezed organic lemon juice is best
125 g unsalted butter, organic if possible, cubed in pieces
Method
Step 1
Whisk egg yolks and sugar until light and fluffy, then add the lemon juice, cook in a bain marie , stirring constantly until thick.
Step 2
Add the butter piece by piece making sure each piece is incorporated before adding the next piece. the mixture will start to thicken as you go along and by the time you get to the last piece and fully incorporated, remove the pot from the heat and blunge the base into an ice filled with cold water bowl immediately to cool and stop the cooking process.
Step 3
To store, spoon the lemon curd into a sterilized jar and keep refrigerated till needed.