Recipes from Ingredient:
milk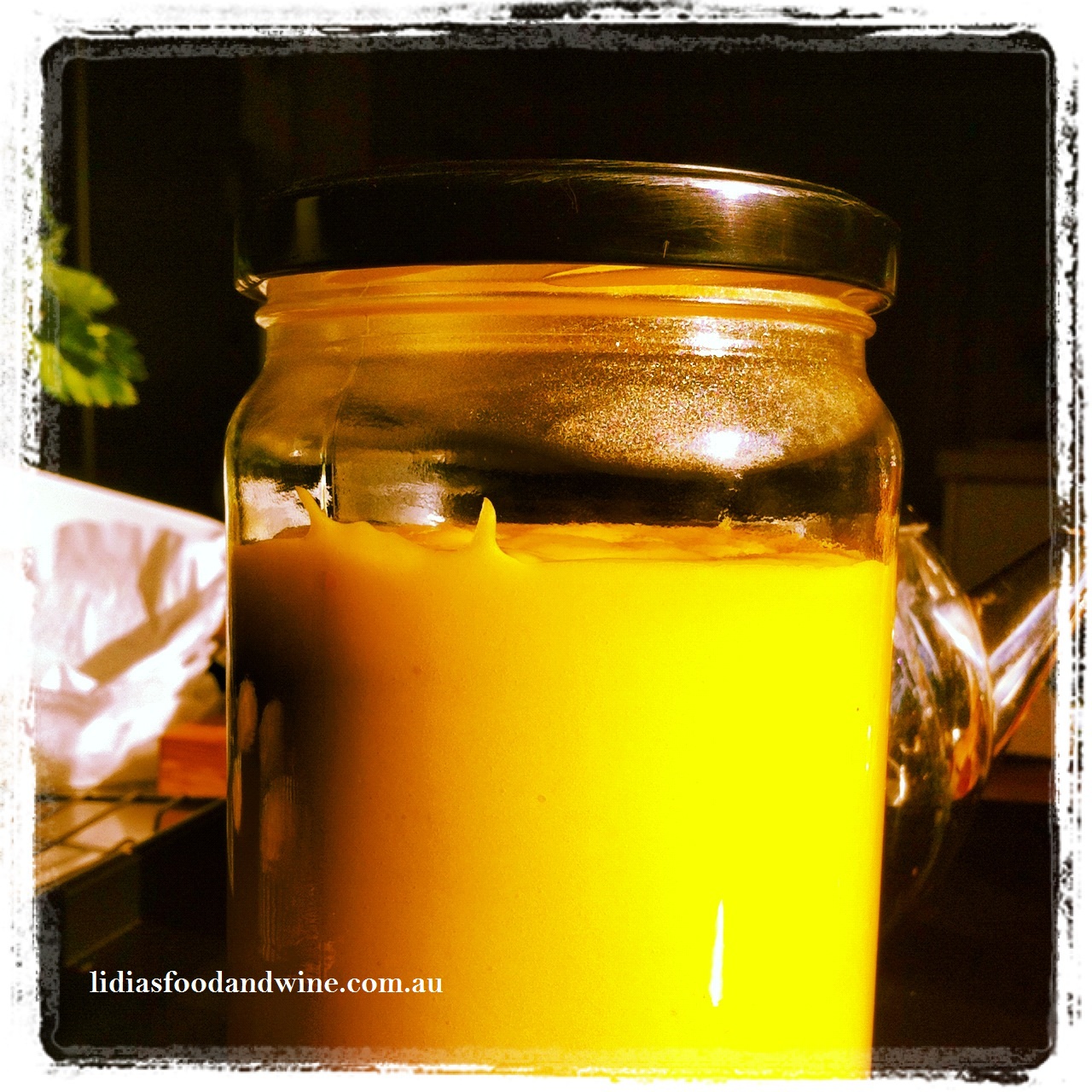 Lemon curd – Lemon butter Recipe is one of those delectable basics I always have in a jar refrigerated. it's really quite simple once you know how, and when you know how to make it yourself, you will never buy it store bought again, it just has more zest zing and you can ...
Read more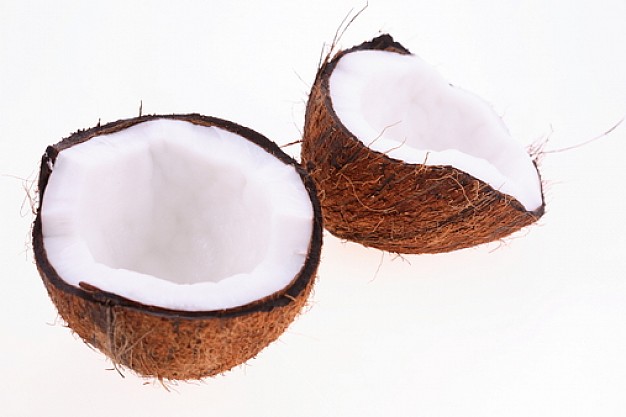 The properties of coconut flour are so different from wheat flour that it is impossible to use as a wheat flour substitute. Researchers found they were able to use it with standard recipes by replacing 20 percent or less of the wheat flour with coconut flour,but if much more than 20 percent is used in ...
Read more