Baked Camembert with Pear and Cinnamon Confit
2019-10-28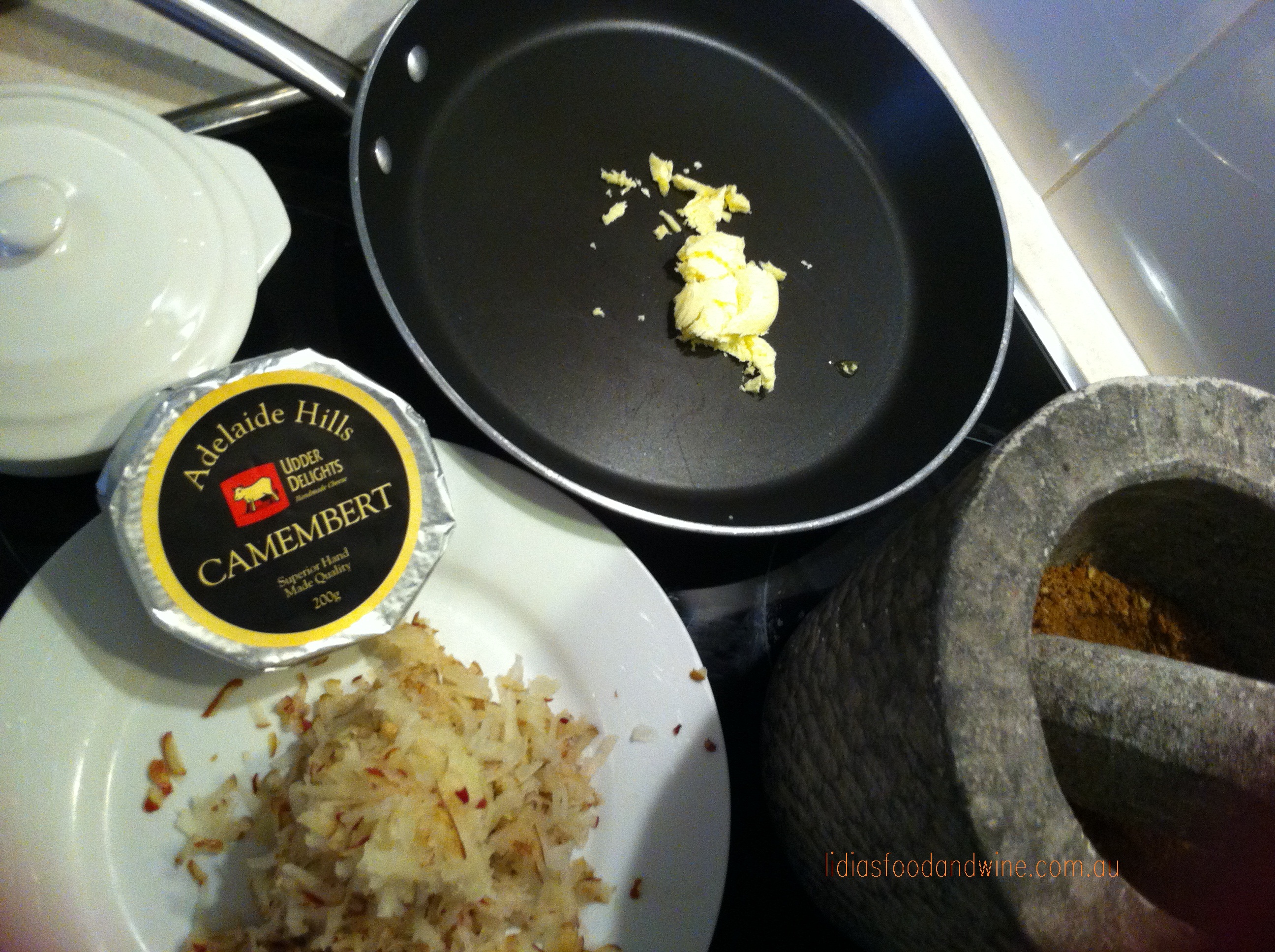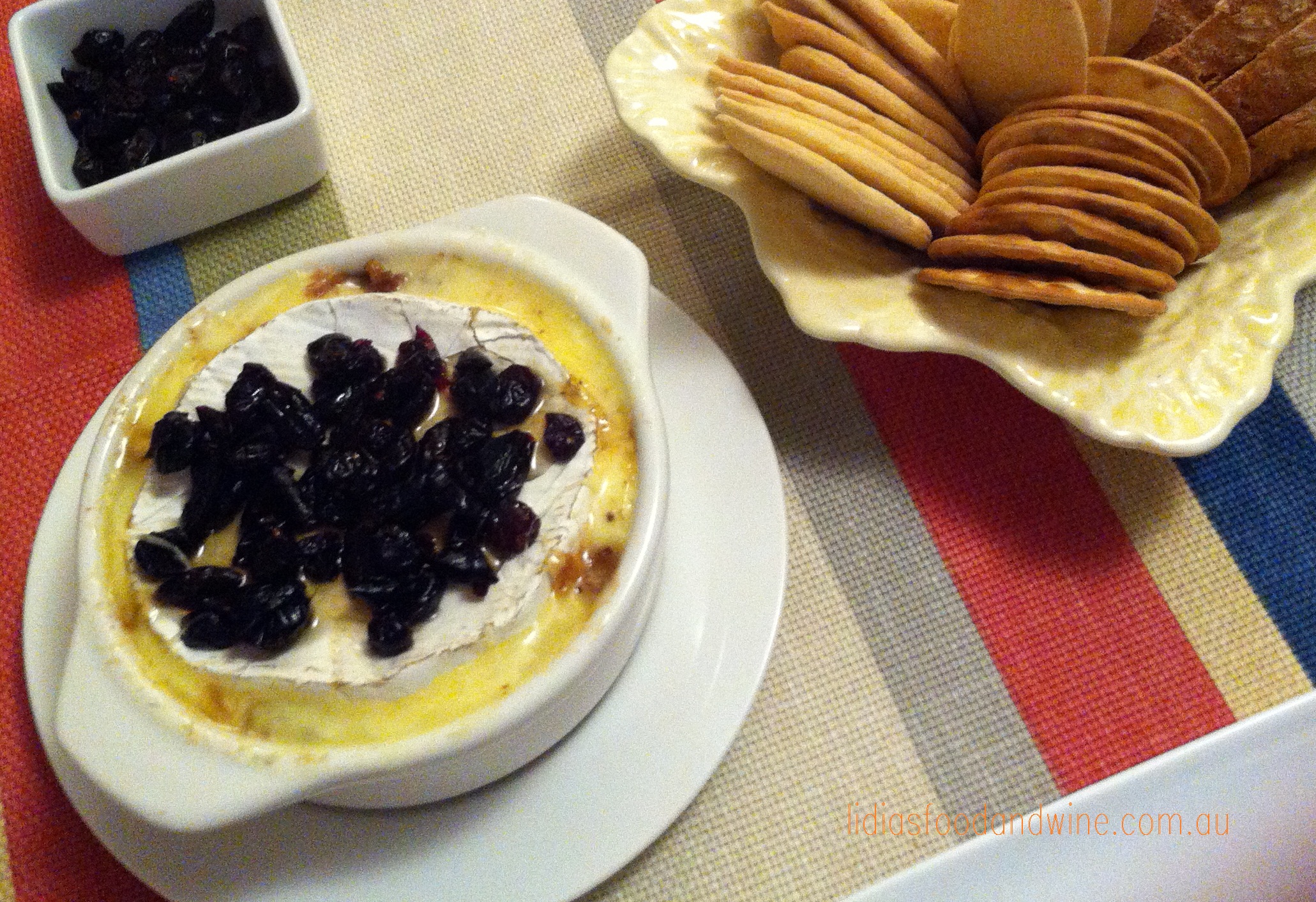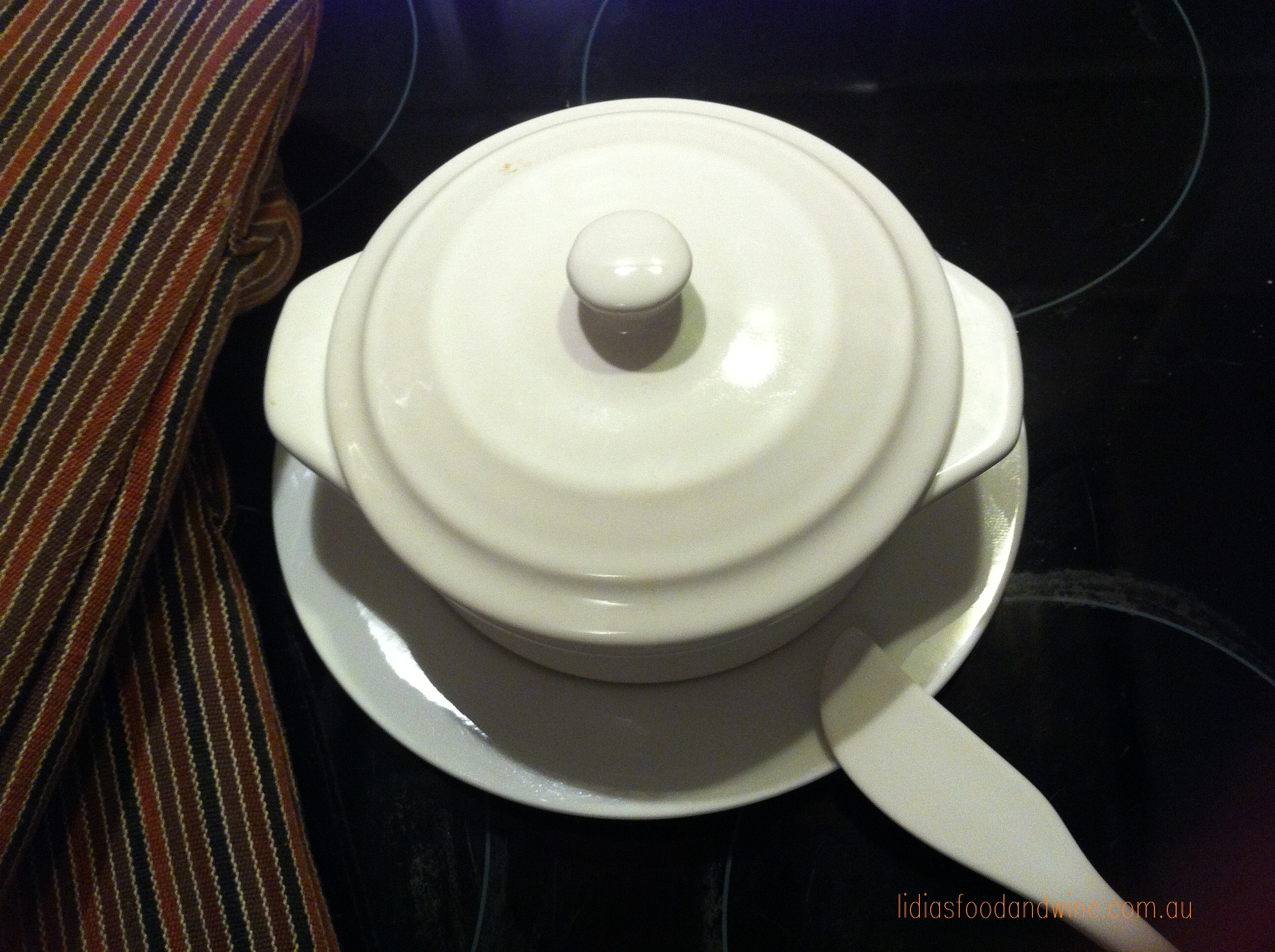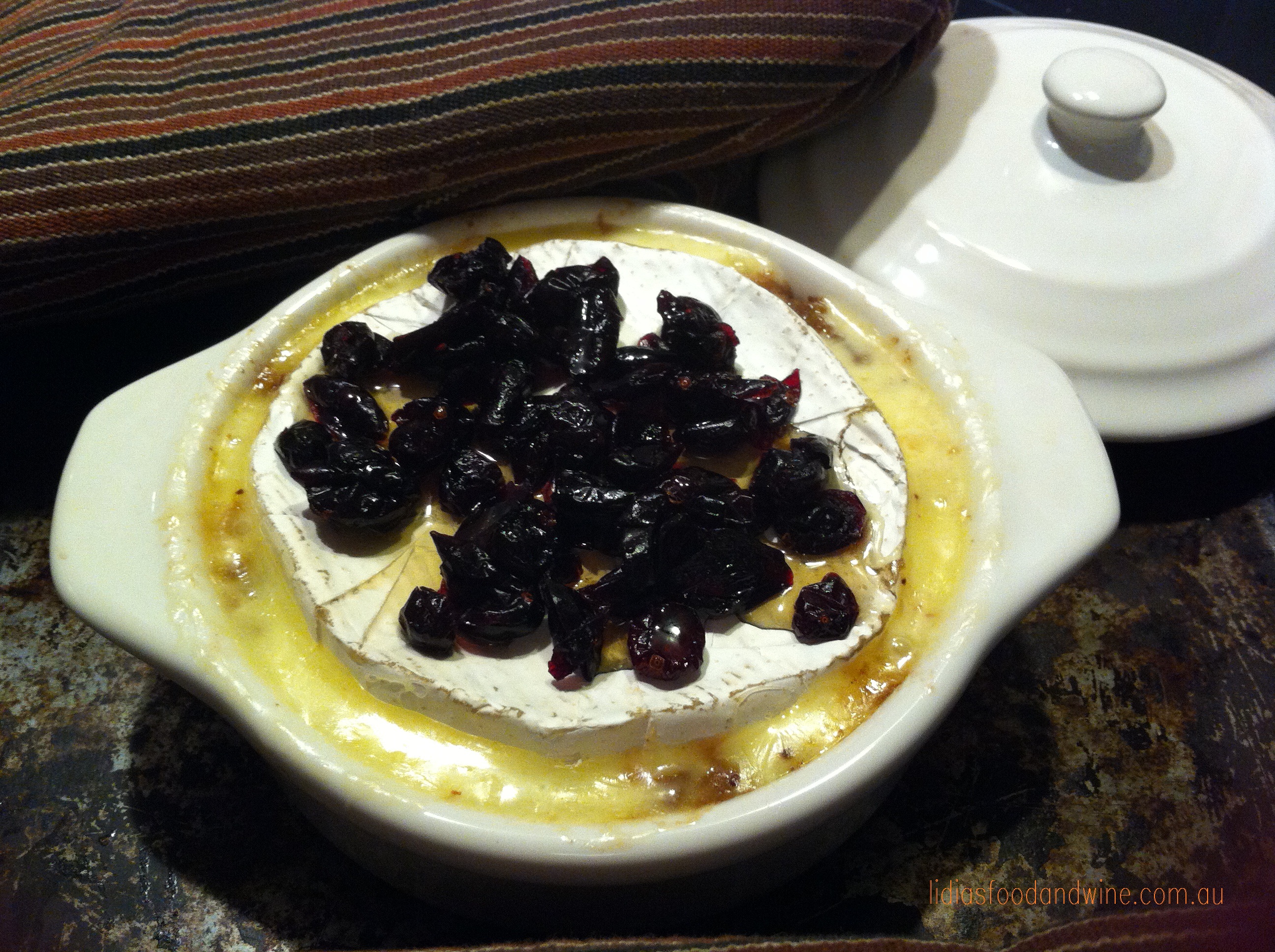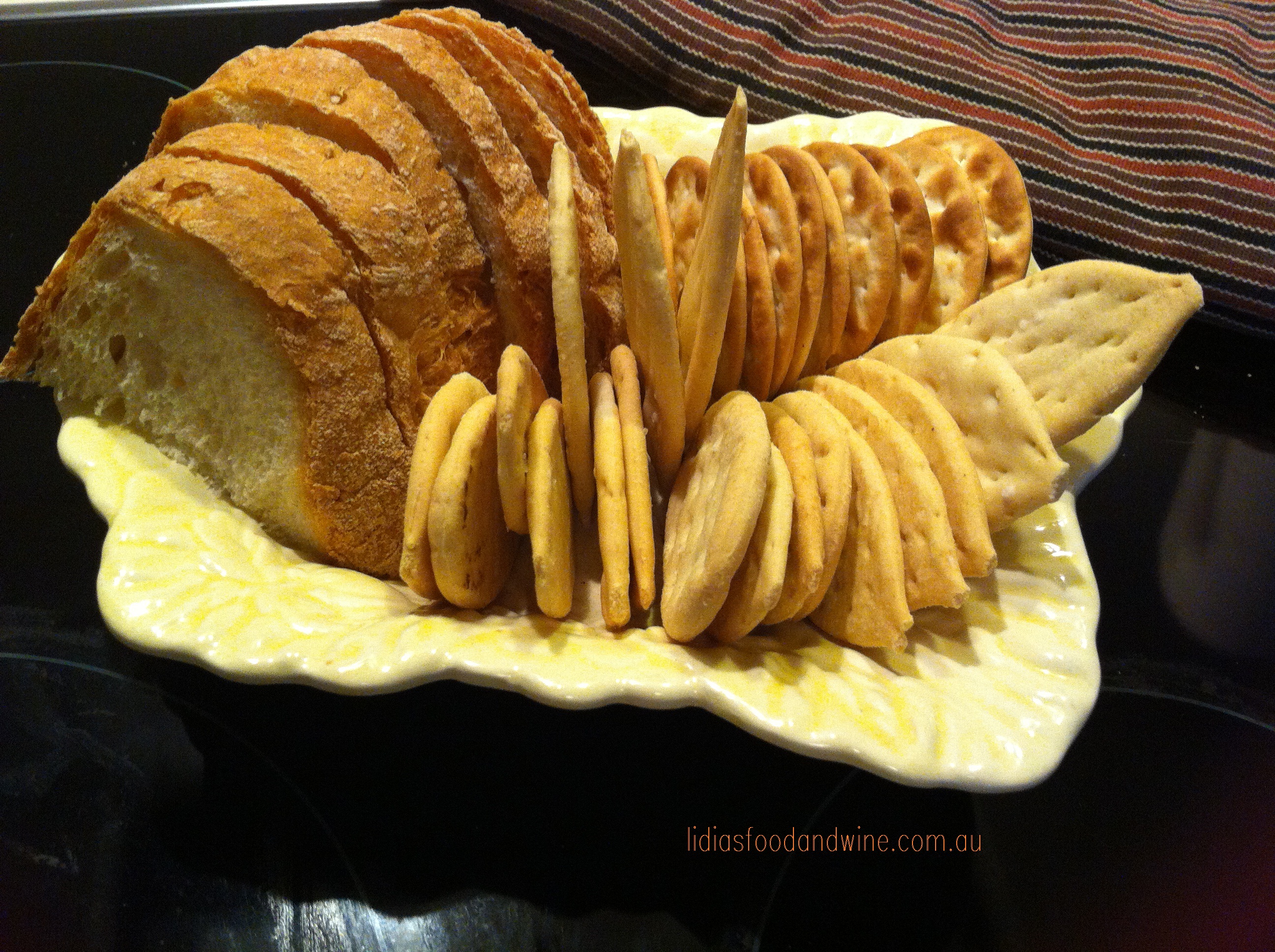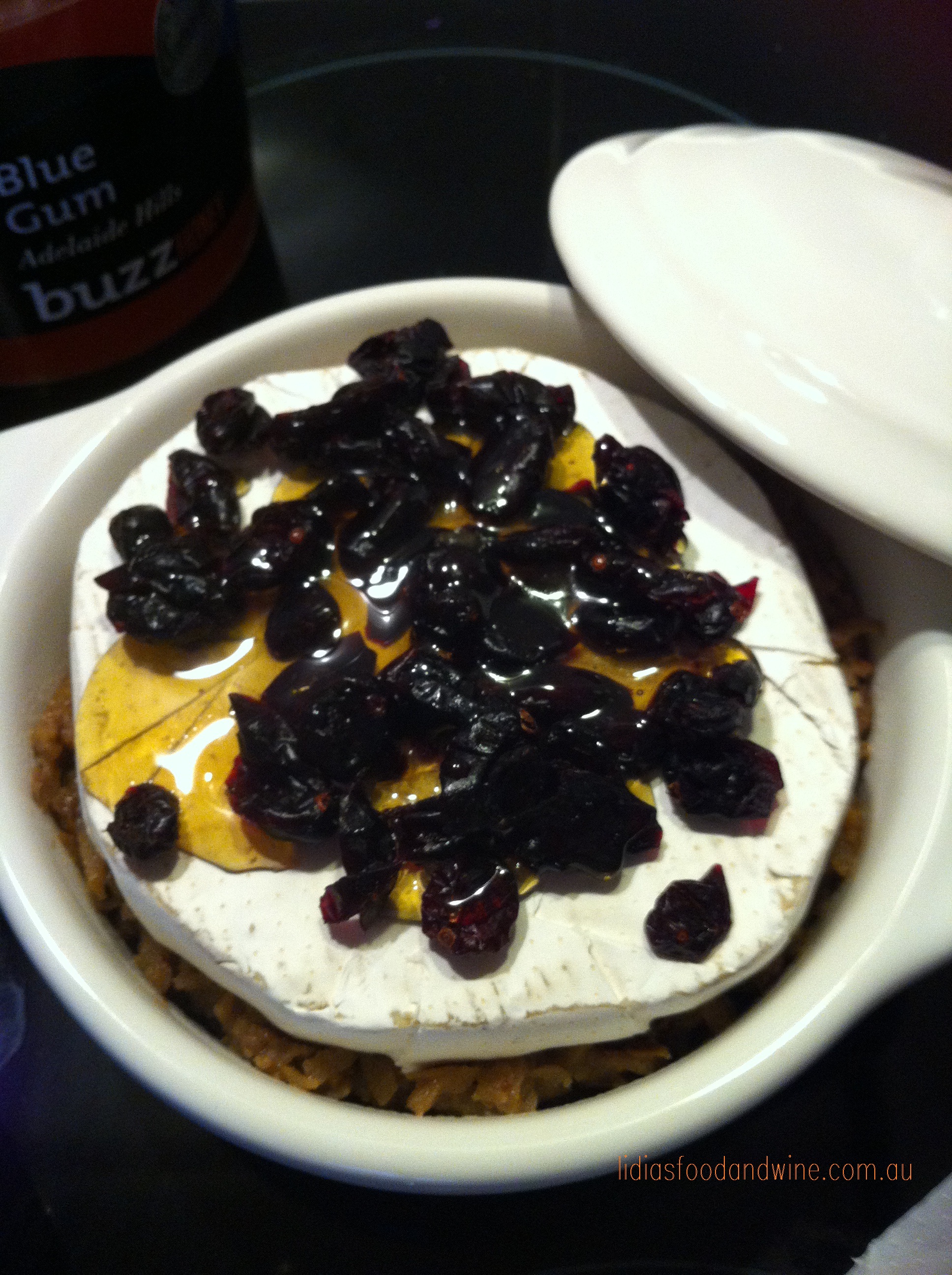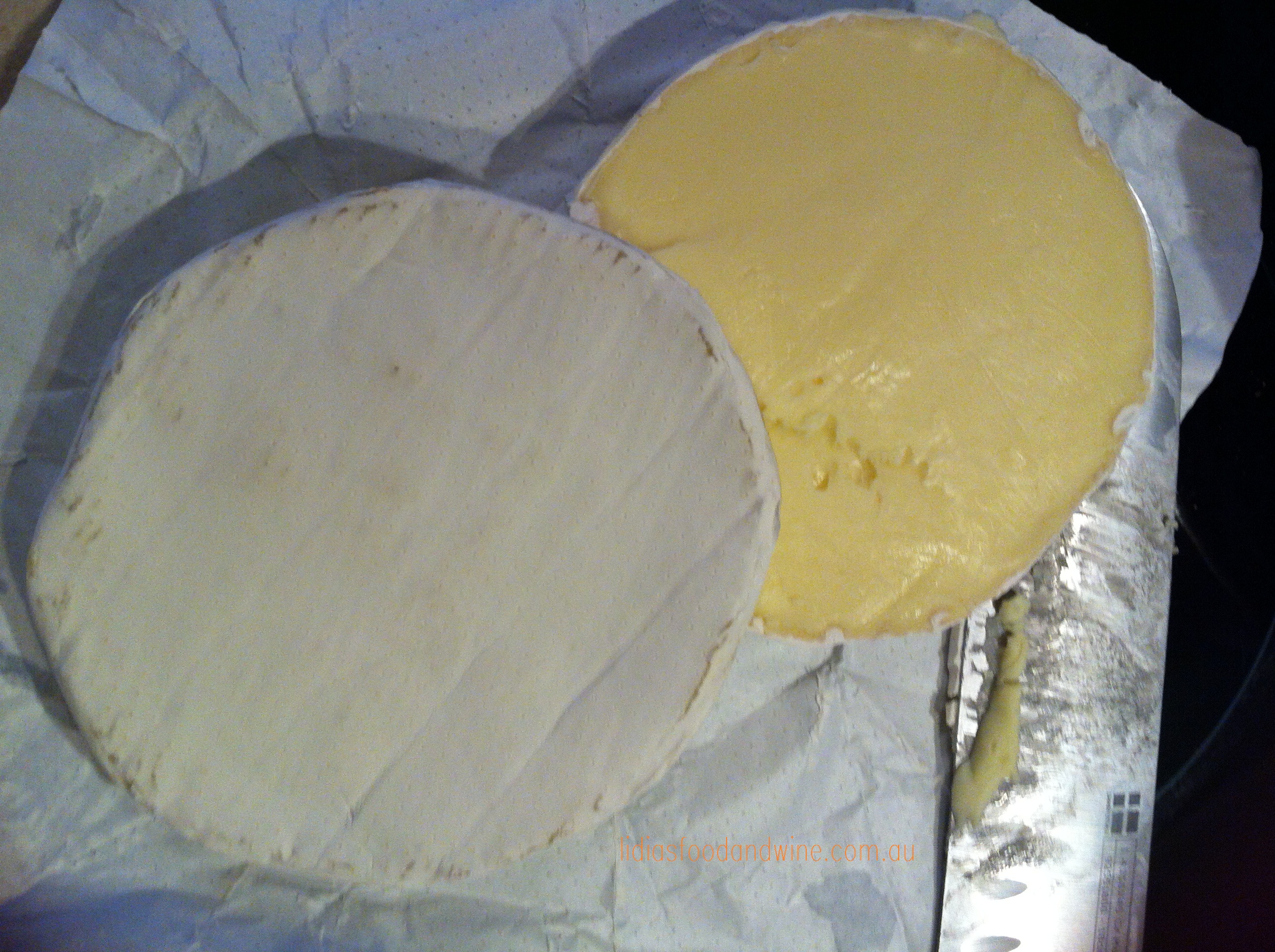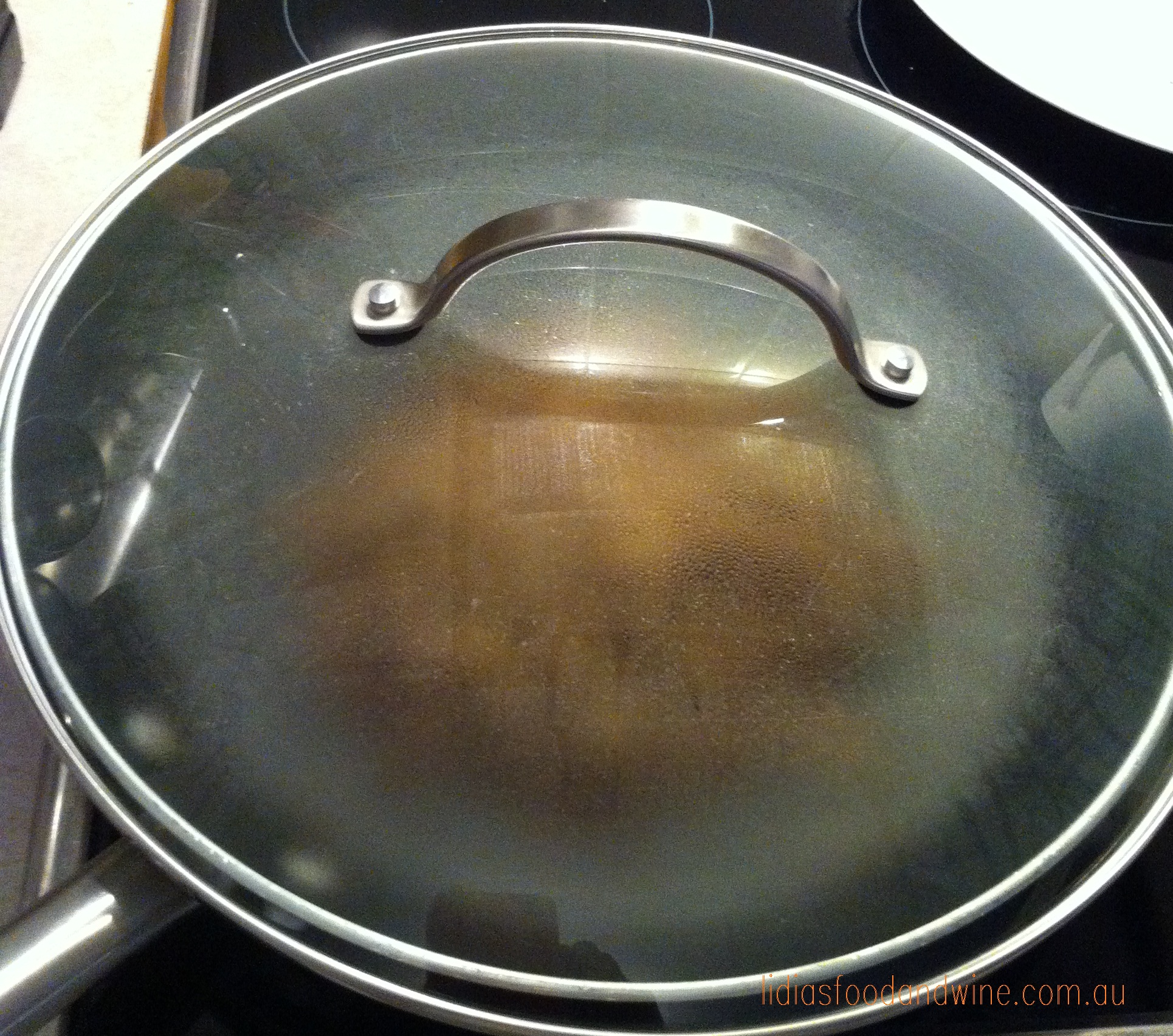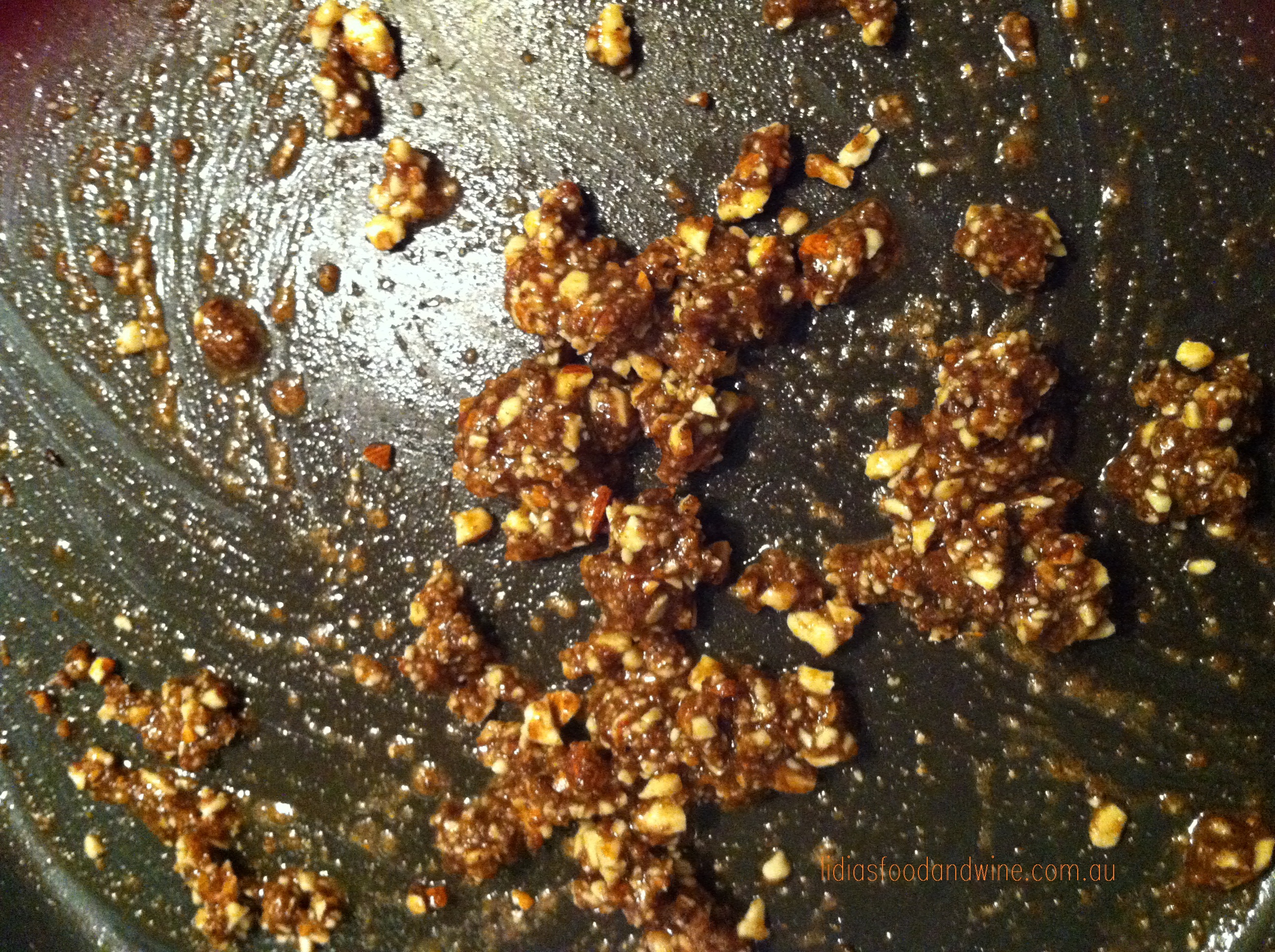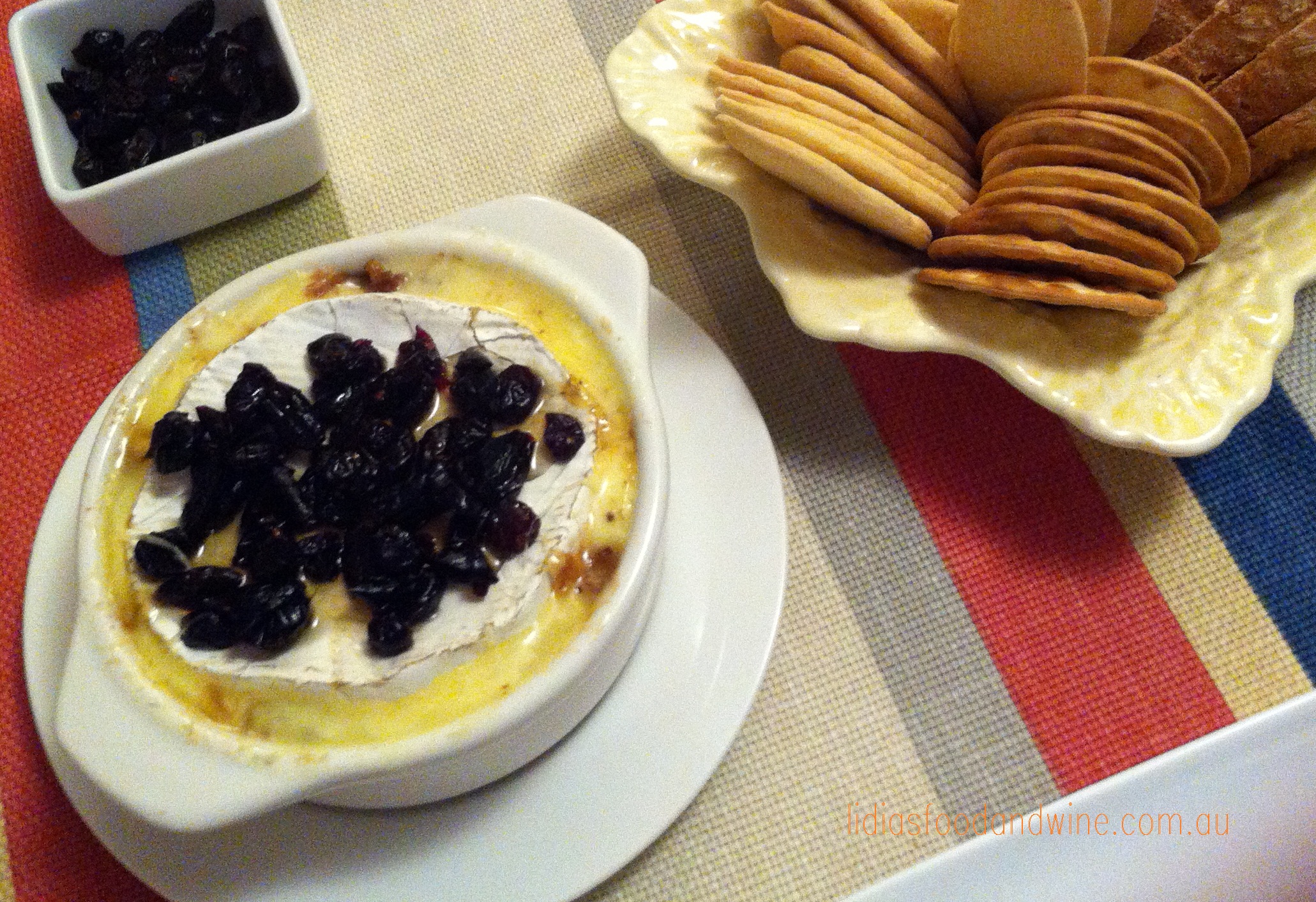 Yield:

1

Servings:

3-4

Prep Time:

15m

Cook Time:

45m

Ready In:

15m
Average Member Rating
(0 / 5)
0 People rated this recipe
Ahh…nothing better than melting butter and preparing baked Camembert cheese with Pear and Cinnamon Confit for a home family and friends warmth feeling.
I have used my favourite tasty filling for this cheese bake, but the filling alternatives are endless, fillings of your favourite dried fruits, herbs, conserves, preserves can also be used, there are no hard and fast rules to your personal taste buds.
So here goes, what I put into my cheese bake is this…
Ingredients
200g the whole Camembert wheel – rind and all – Adelaide hills Udder Delights used
1 ripe organic Pear – Bosc pear used – I love the flesh colour, and do not peel rind, skin on but well washed, cored and grated
2 tblsp butter – I used Pepe Saya – all natural Australian made
2 tsp coconut sugar preferred – you can use the sugar of your choice 1 tsp ground cinnamon
pinch of fresh dried cloves – grind in mortar and pestle
2 tsp walnuts – chopped – I used mortar and pestle – extra serve nuts
2 tsp Craisins – Ocean Spray – blueberry infused dries cranberries or Raisins can be used – extra serve craisins/raisins
1 tsp honey – Adelaide hills Buzz honey was used
Method
Step 1
Melt butter in heavy base pan over medium/low heat.
Step 2
In mortar and pestle grind cloves to powder consistency, add cinnamon and walnuts and pound to gring the nuts into fine chunks, add sugar to combine, then add to the melted butter, turn up the heat to medium, add pear and combine well into spiced butter mixture. Cover and simmer with a lid to contain moisture, but if it looks a little dry add a few splashes of water to it to keep it moist.
Step 3
Cut wheel in half through the mid section, place one half of the wheel – rind side down into ceramic baker, spread pear mix over the flesh of the camembert, place second half of camembert on top of pear mix flesh side down with rind on the outside, top with craisins or raisins and drizzle honey over the top.
Step 4
Pre-heat oven 170 degrees C, bake for 15 minutes, or until soft and heated through. Carefully remove baker from the oven with oven mitts on!
Step 5
May be garnished with extra walnuts on top. Serve to the table with crusty bread and favourite crackers.
Step 6
A microwave can be used, but oven is my prefference.