Pot Slow Roast Beef
2019-10-28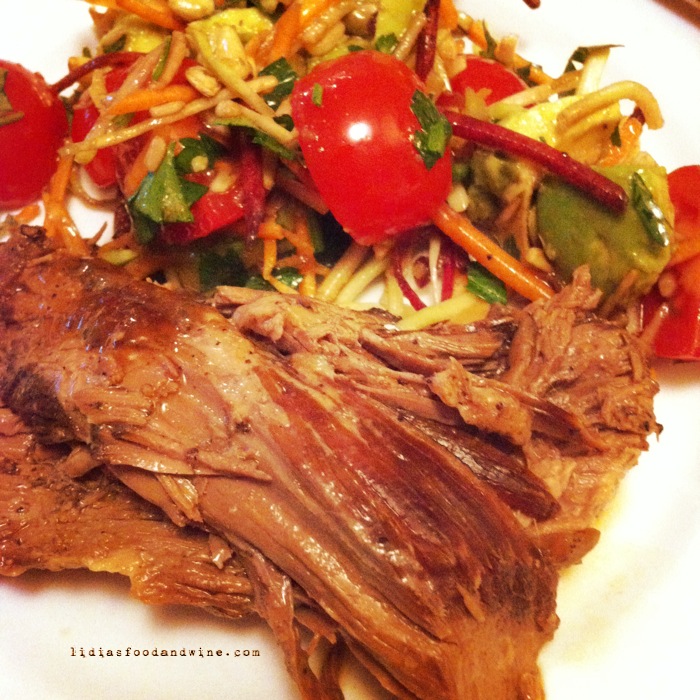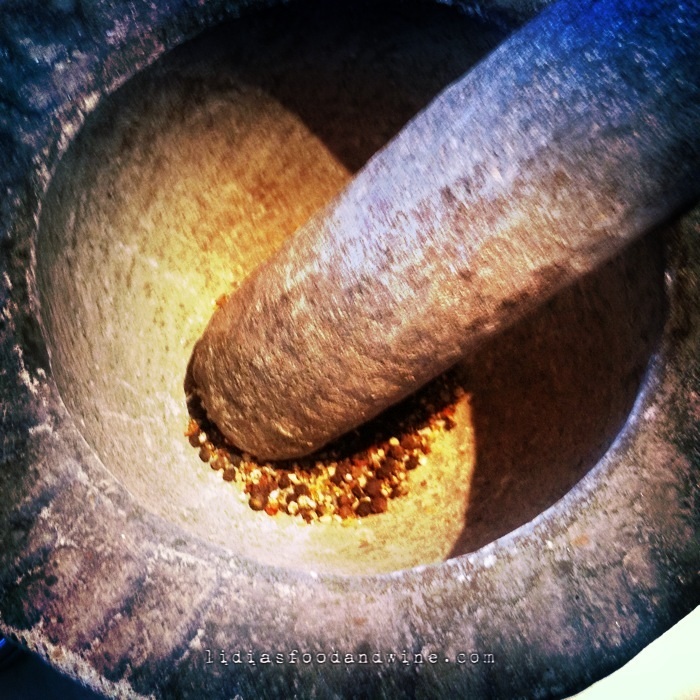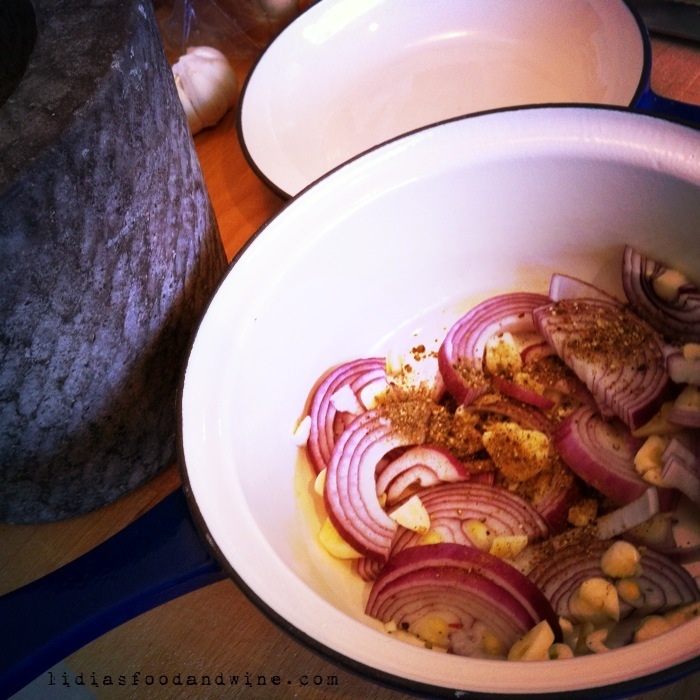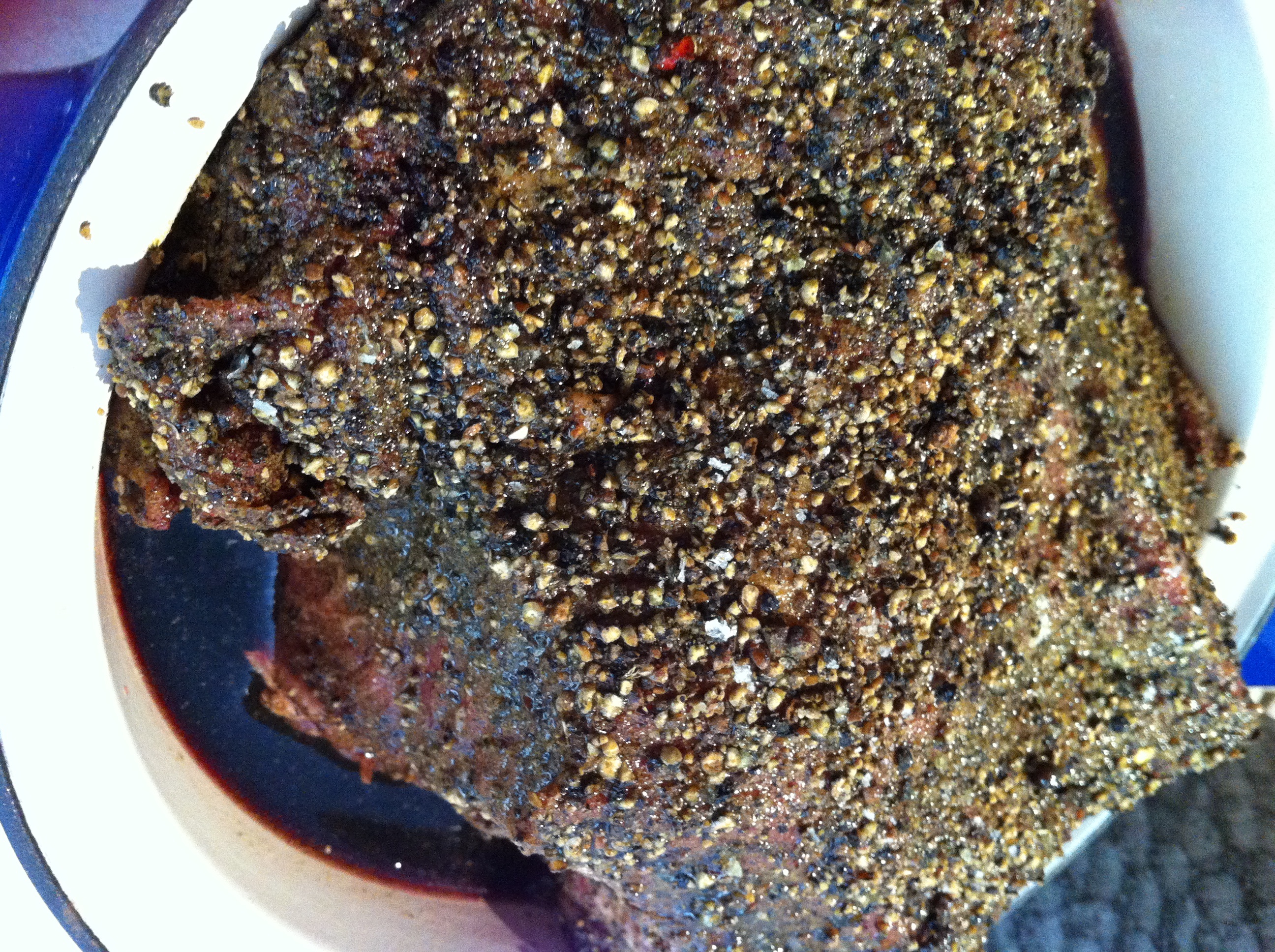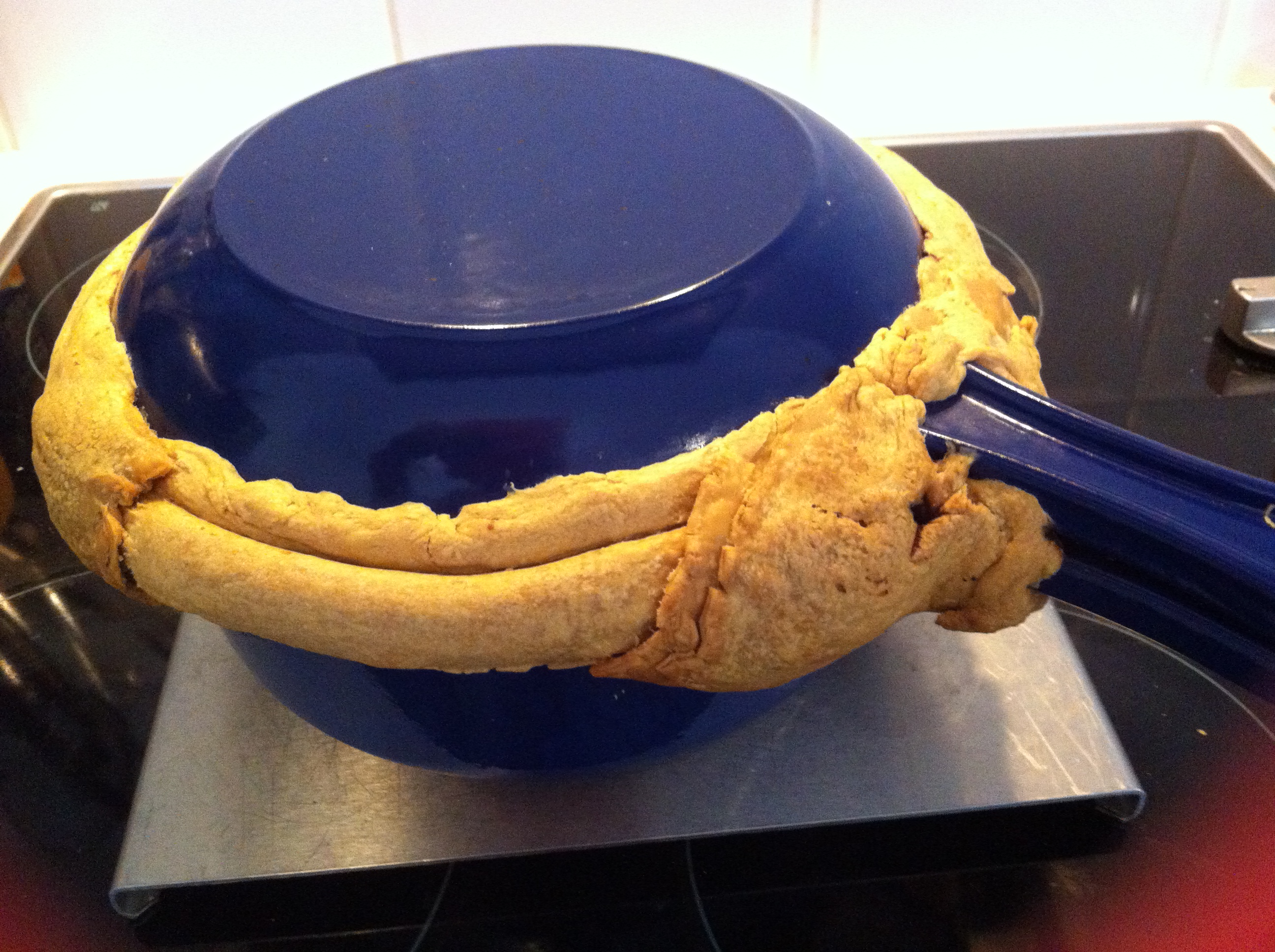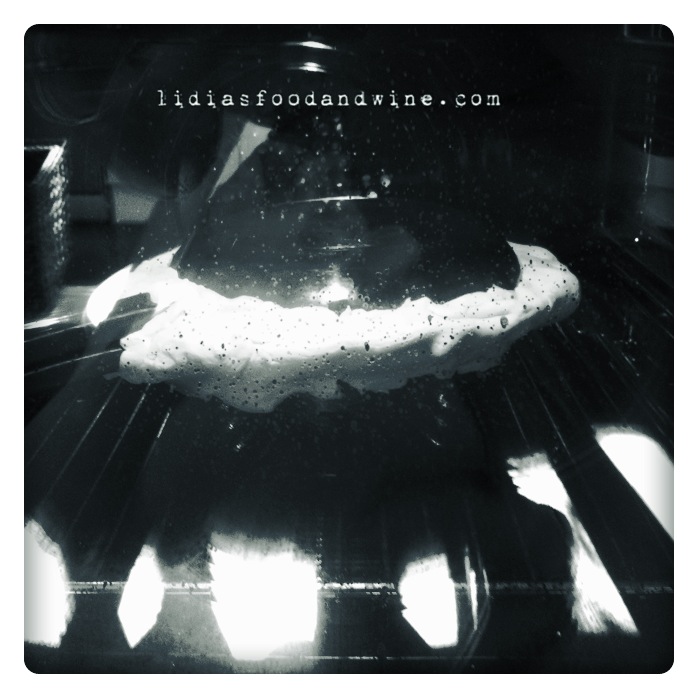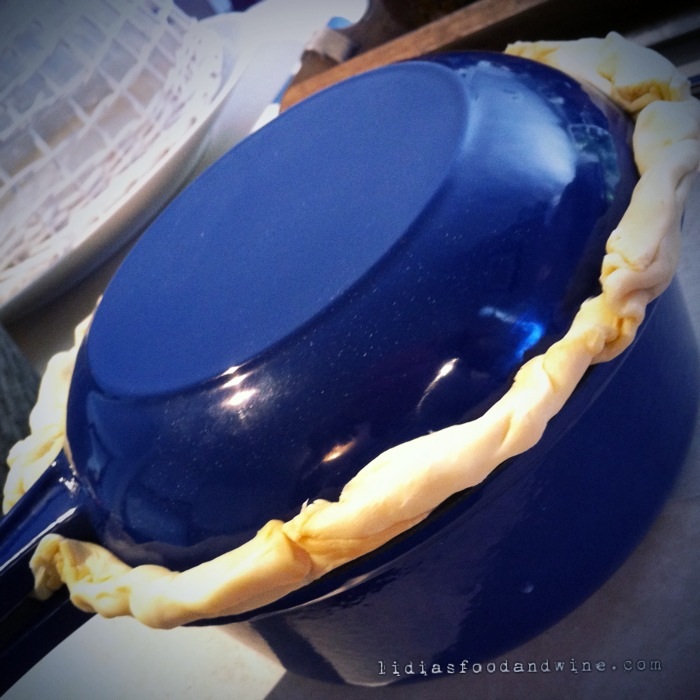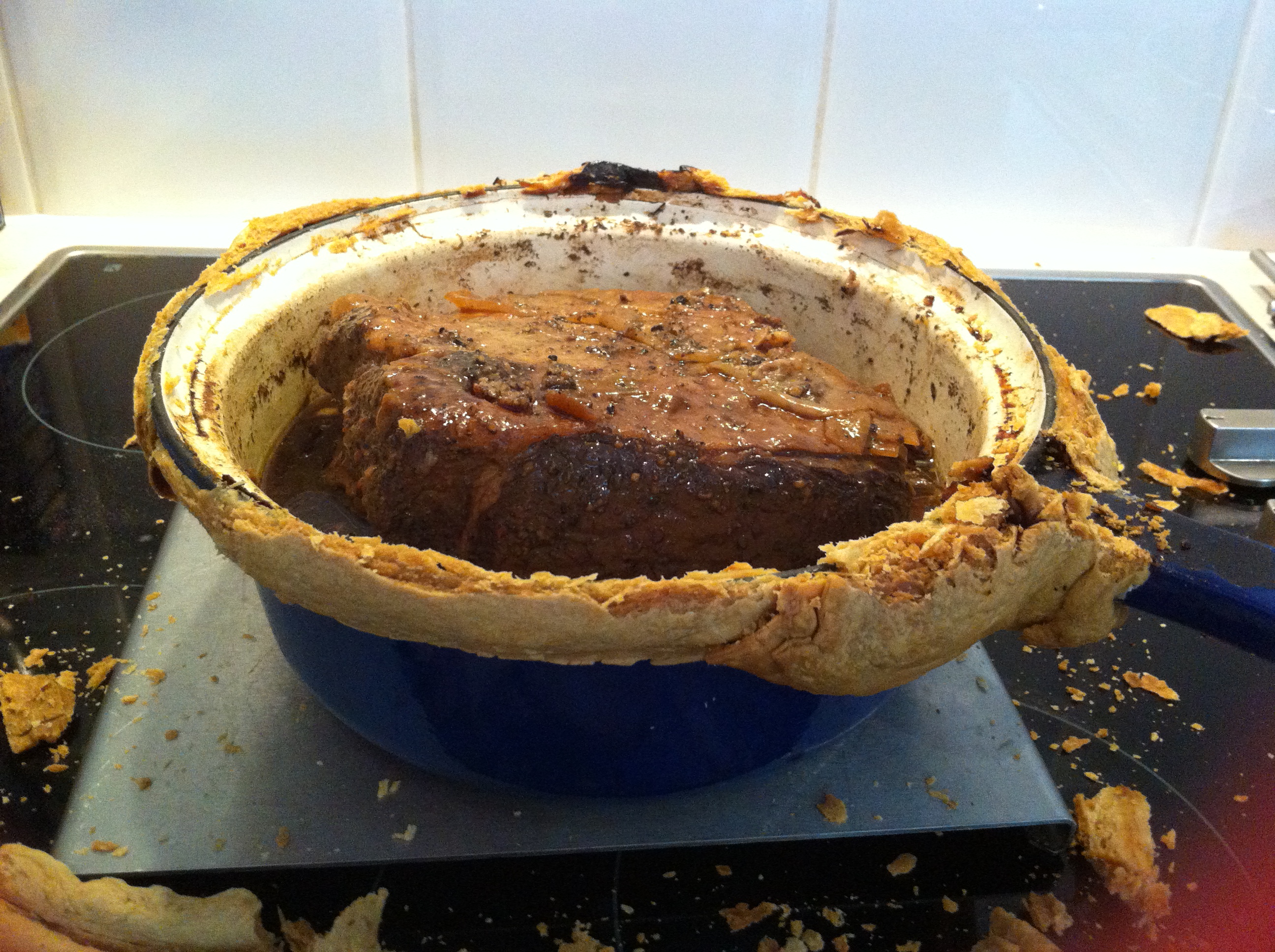 Yield:

1-2

Servings:

3-4

Prep Time:

15m

Cook Time:

4:20 h

Ready In:

4:40 h
Average Member Rating
(0 / 5)
0 People rated this recipe
Have you ever tried making a Pot Slow Roast Beef… so easy and so delicious,…I don't want to be wasting any time with written words with you as the cooking time is…. long and slow, but I have to say we are well on the way to making this fantastic meal by getting on this page, lets get started, it's tender melt in your mouth delicious!
First things first….herbs, spices.
When it comes to produce, fresh is always best, chemical and hormone free or organic.
This applies to not only the meat, but the herbs and spices and anything that will go into your mouth. The produce used in these images are all chemical and hormone free and organic, including the salt and the whole pepper corns.
Ingredients
1 – 2 Spanish Onion
4 -5 garlic peeled and sliced garlic cloves
1/3 of a cup or as many dried black pepper corns as you like
Generous pinch of oregano
Pinch generous – dried red chilli
Pinch generous – Sea salt Flakes
olive oil drizzled to just coat
1.7 kg Silverside Beef
2 sheets of shortcrust pastry
1 bottle of good drinking red wine – I used a premium Merlot but use what suits your taste and budget
Method
Step 1
As you can see, you don't need too many ingredients to make an unbelievable tasting dish, just well thought out ingredients with nutritional value and loads of flavour.
Step 2
In a mortar and pestle, pound the pepper corns – the star of flavour, a nice handful, sea-salt flakes, and oregano, chilli flakes to a medium combined texture. Now I don't give measurements for how much pepper corns, I personally add alot, for an intense flavour, make this your very own recipe with trial and no error.
Step 3
My roasting dish is a Cast Iron French Casserole Pot with Lid and Oven is my method preferred with roasting, but you can also use the slow cooker.
Step 4
Slice Spanish Onion and garlic, into the roasting dish or cooker, I do add some of the pepper spice at this point, rub the remaining pepper herb salt mix onto your piece of beef well all over and place the prepared meat on top of the onions and garlic. Pour in wine half way up the wall of your cooking dish. Now we are ready to pre-heat the oven to 150 degrees celcius and prep the rack on low middle oven.
Step 5
Add shortcrust pastry over the top of the whole lot, with over hang over the cast iron pot as pictured, place the lid over the top to create the seal, fold pastry to created air tight seal, then your ready for the oven.
Step 6
Wrap all around pot and press to seal well with shortcrust pastry as pictured.
Step 7
Roasting time 4 1/2 hours, set timer and forget about it. Once the cooking time is done, allow it to sit till cool to the touch. Then crack open the pastry.