Recipes With Course:
Snack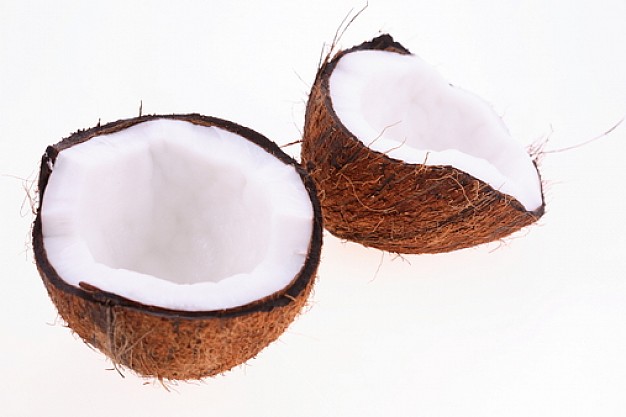 The properties of coconut flour are so different from wheat flour that it is impossible to use as a wheat flour substitute. Researchers found they were able to use it with standard recipes by replacing 20 percent or less of the wheat flour with coconut flour,but if much more than 20 percent is used in ...
Read more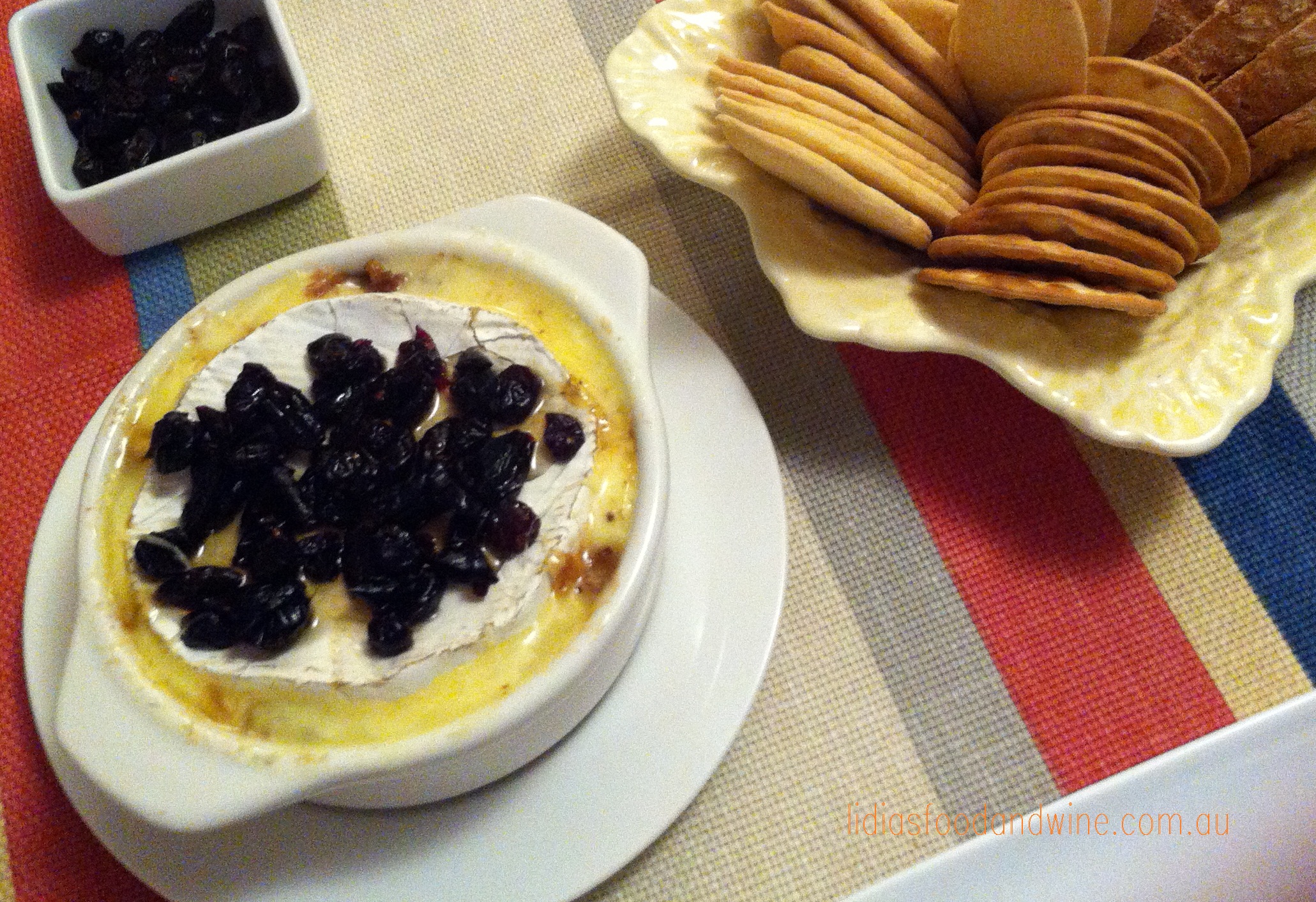 Ahh…nothing better than melting butter and preparing baked Camembert cheese with Pear and Cinnamon Confit for a home family and friends warmth feeling. I have used my favourite tasty filling for this cheese bake, but the filling alternatives are endless, fillings of your favourite dried fruits, herbs, conserves, preserves can also be ...
Read more