Honey Roast Lamb
2019-10-28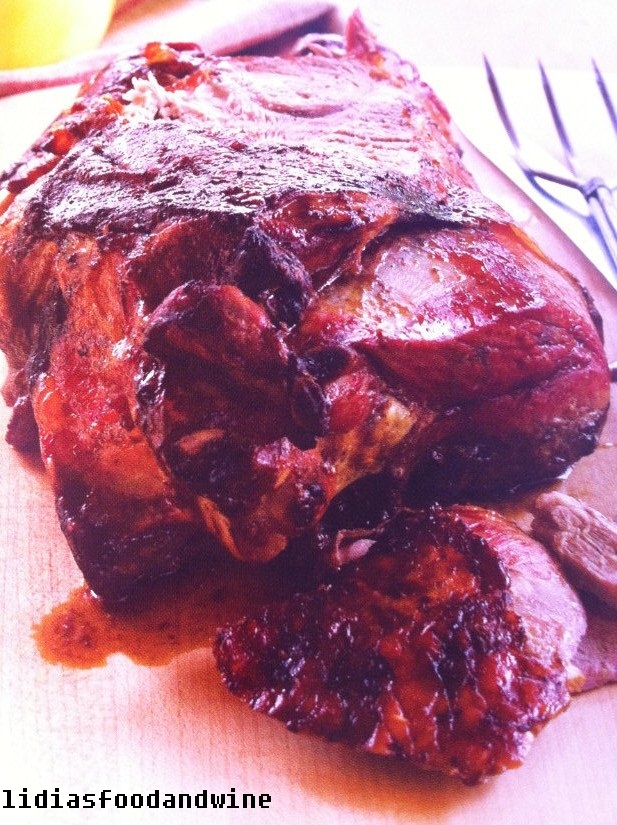 Yield:

1-2

Servings:

3

Prep Time:

10m

Cook Time:

3:00 h

Ready In:

3:20 h
Average Member Rating
(5 / 5)
1 People rated this recipe
This honey roast lamb family favourite is an outstanding roasting meal, and if you love honey like me and my family love this roast, your going to love this recipe honey roast lamb. There is something so satisfying with the result it brings even after all the time and effort spent to prepare, but it's worth every minute you spend watching it in the roasting process, take note.. there is watching to be done.
The honey baste can also be used with great success in results with honey rack of lamb, but if that doesn't appeal, just choose the roast best preferred by your tastes. 
The prep takes 10 minutes, and cooking time will be the most part with 2 1/2 – 3 hours. Based on the 30 minute to 500g meat ratio.
What your result will be is a succulent moist meat with a taste sensation.
Ingredients
1.5 kg (or there about) – leg of lamb
2 cups chicken stock
1/3 cup soy sauce
1/3 cup red wine
tablespoons honey
2 tablespoons brown sugar
2 teaspoons minced fresh ginger
2 cloves of garlic
Method
Step 1
Remove lamb from the refrigerator 30 mins before cooking time, combine all other ingredients together in a saucepan, bring to the boil whilst stirring, then remove and allow to cool. Preheat oven to 180 degrees C.
Step 2
Place the lamb in a baking dish and pour the sauce over the meat. Roast lamb for 1 1/2 hours, basting with the sauce on occasion every 20 minutes and maintain liquid from evaporation by adding extra water or red wine, but trying all along not to scorch the sauce.
Step 3
Remove the roast from baking dish and allow to rest in a warm serving dish and loosely cover with bake paper then foil and allow to rest for 10-15 minutes to allow the meat to rest and suck up all the juices and be easier to carve.
Step 4
Heat the remaining juices left in the baking dish to make a gravy out of it, serve with the lamb on the side.